The Ultimate Mastermind for CEOs
Get ready for personal and business growth & expansion!
The Ultimate Mastermind for CEOs
Get ready for personal and business growth & expansion!
As a modern CEO, are you overwhelmed by your current challenges?
Being a CEO in today's world can bring all sorts of challenges especially in the midst of our current pandemic. You're in the right place if any of the following apply:
you feel lonely at the top
you need expert resources
you're looking to focus on idea generation
You don't have to be a "lone ranger" CEO any longer.
I created this mastermind group just for CEOs like you. Whether you're a new or seasoned CEO, I am here to help you plan your road map for success.
As a member of my mastermind group, I want to make sure you enjoy the following:
Accountability to Achieve
"The core value of a Master Mind group is the synergy of energy, motivation and commitment as well as the willingness to learn and grow together…" (Napolean Hill)
Learn From Others' Mistakes/Success
"Intelligence is learning from experience…Wisdom is learning from someone else's experience."
Create Successful Exit
Avoid the most common problems and look forward to a wonderful life after exit.
Meet Your Group Leader
Steve Brody has more than 30 years of general management marketing and consulting experience with large corporations and privately held firms.
He has served as president of several privately held firms owned by venture capital investors which have included turn-around and high growth opportunities.
Steve served in various brand management and general management positions within The Minute Maid Company, the $2 billion juice division of The Coca-Cola Company. His most recent position was senior vice president of marketing for the division. He also served as president of two Minute Maid subsidiaries.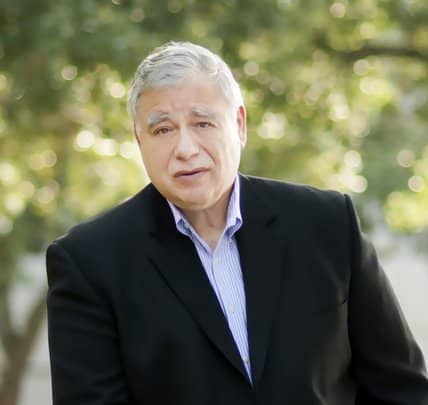 "I've been coached in ways to get more productivity using less of my time. I've gone from being the classic entrepreneur with his hand in every pie to more of a planned leadership approach."
Bill Osterhout, Former CEO
Salt Grass, Inc.
"After realizing I had reached the limit of what I had been trained to do as an engineer trying to run a company, Brody & Associates played a major role in coaching me to delegate, and get others involved."
Willem Timmermans, CEO
Intec Engineering, Inc.
1. Share Vulnerability
"The intention of a Master Mind group is that peers can help each other in solving problems and developing themselves together through input and advice from each other." (Napolean Hill)
2. Focus on Priorities (w/ Group & Leader)
This includes doing the right things (what to do) along with doing things right (how to do).
3. Strategic Plan Process
This will be generated by only using proven disciplines (such as the Rockefeller habits) that the most successful firms have mastered.
Are You Ready to Take the Next Step?
If you're ready to overcome your current challenges and go from "good enough" to even better,
then click the button below to see if you qualify.