Meet Your Group Leader
Steven Brody
Owner of Brody & Associates
Former Master Chair, Houston, Vistage Worldwide
Certified NAVIX Exit Planner
"If you keep on doing what you've always done, you're going to get what you've already got."
Meet Your Group Leader
Steven Brody
Owner of Brody & Associates
Former Master Chair – Houston Vistage Intl
Certified NAVIX Exit Planner
"If you keep on doing what you've always done, you're going to get what you've already got."
Steve has more than 30 years of general management marketing and consulting experience with large corporations and privately held firms.
He has served as president of several privately held firms owned by venture capital investors which have included turn-around and high growth opportunities.
Steve served in various brand management and general management positions within The Minute Maid Company, the $2 billion juice division of The Coca-Cola Company. His most recent position was senior vice president of marketing for the division. He also served as president of two Minute Maid subsidiaries.
Steve is active in consulting at the executive management level, is a former Master Chair for Vistage Worldwide, consults with clients on strategic business plans, marketing plans, and market research. He incorporates the Birkman Method®, the industry-leading personality assessment tool. He has a MBA from the University of North Carolina and a BS degree from the University of Maryland.
Steve is the author of What Happens after the Sale: Insights into the Business & Personal Journey after the Big Event (Available on Amazon.) He is married, has two grown children, and is active on the boards of several non-profit organizations.
"Simply put, Steve Brody taught me how to lead a company – and I don't use the word "teach" lightly. He cares about the people he coaches and instills the lessons he's learned from years of experience."
Paul Swepston, PhD, CEO
Rigaku, Inc.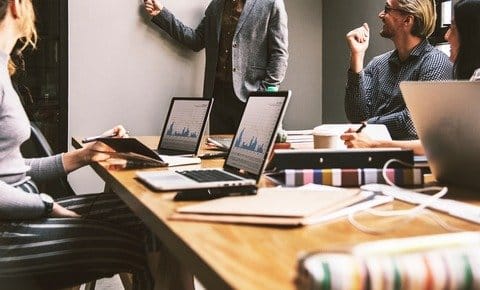 Why Join?
Accountability with other likeminded CEOs
Opportunity to learn from the mistakes/success of others
Exit strategy planning
Are You Ready to Take the Next Step?
If you're ready to overcome your current challenges and go from "good enough" to even better,
then click the button below to see if you qualify.